With its European cultural and architectural heritage, it has a compelling blend of Old
World charm and North American modernity; modern urban cityscapes, quaint rural
backdrops, distinct seasons and, being an island, it has spectacular riverside sceneries
surrounded on all sides by water (315 kilometers of it) therefore, there's as well no
shortage of diverse locations on the waterfronts/riversides; factories, grain elevators,
warehouses, mills, and refineries …a legacy of historic and architectural interest… as well
as hotels, condos, private houses, manors, historic sites/buildings, bars, cafés,
restaurants, marinas, riverboats, beaches, rapids, pools, spas, woods parks and much
more.
For more information via Email:

Our Services
Project coordination, Budget evaluation, Production plans & Time-lines, Management of
turnkey projects...
more>>
Production Team
Producers, Fixers, Location Managers, Digital Tech, Assistant Photo, Stylists, Hair & Make-
up artists, Grip, Electro, Sound Man, Props stylists and set decorators, assistants,
Caterers etc..
Locations Scouting
Interior & Exterior, Local & international, Permits & Security...
more>>
Studio
Photo Studio Rental, Equipment rental, Lighting and gripping equipment...
Castings
Models, Actors & extras...
more>>
Travel Arrangement
Air and road transportation, Permits and insurances, Accommodations & Meals...
montreal-locations-scouts.com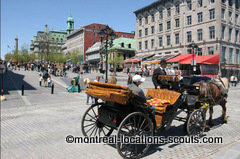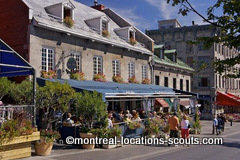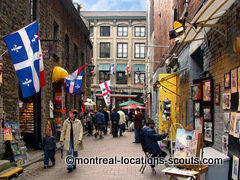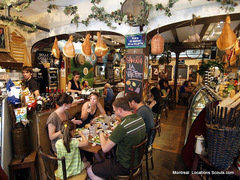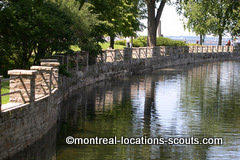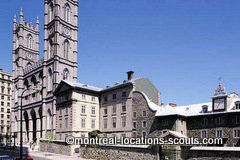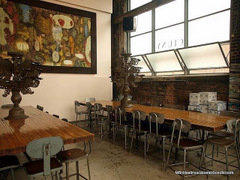 Montreal has as well it's Chinatown, Little Italy, Gay Village, Latin Quarter, Quartier
international, Cirque du Soleil, Expo 67 Pavilions, Casino, Olympic Stadium/Park,
Botanical Garden, Historics Manors, reknowed Universities
See a gallery of locations, This diverse selection presents locations are just but a few
examples of locations in Montreal and Montreal areas.